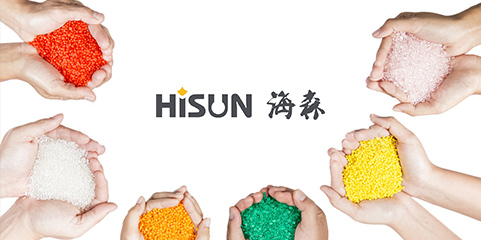 We are the primary designated agent of SABIC Innovative Plastics (SABIC) and have established a long-term strategic partnership with SABIC.
Devotion makes profession! With the close cooperation of SABIC, we focus on the application and development of consumer electronics and mobile communication technology (5G) industries, provide customers with professional technical services and product application programs, import different design and material selection concepts, and cast each concept into reality, comprehensively enhance market share and competitiveness.
We have offices or warehouses in Guangzhou, Shenzhen, Hong Kong, Shanghai, Chongqing, Chengdu, Xiamen, Tianjin, Qingdao, Changchun, Suzhou and Singapore.
Creating value for our partners is our constant pursuit. It is our mission to strive to be the first-class service provider in the New materials industry.